Slim Down St Pete Weight Loss                           


We offer the ITG Diet Plan to help you lose weight
Quick fat loss

Maintain muscle

All natural, no drugs

Increase your energy
Our professional support and one-on-one weight loss service will help you achieve the results you've always wanted! We take the time to walk you through each step of the weight loss process with education, nutritional information, tasty food and a dedicated coach!
Discover a healthy, new you with the ITG Diet Plan!
Learn how to keep the pounds off and enjoy the renewed skin, body shape, health and energy level you deserve!
Dedicated coaches provide weekly support sessions with weight & measurements and an individualized progress analysis along with nutrition education.
You can always stop in anytime and receive a free body composition analysis.
This will show you how you are currently hydrated, your body fat percentage and even
your metabolic age!  Only takes a few minutes and we can tell you more about ITG Diet Plan.
Ask for a free sample when you stop in!
Weight Loss Workshops
Call for information about our next workshop! 727-851-9580 
Jumpstart Your 2017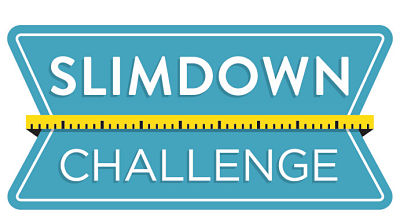 Let us know how we can help you drop the fat, retain the muscle, and keep the
pounds and inches off for life! 
Win Big by Losing Big!
Our Annual Slim Down Challenge
started on Monday, January 9th, 2017
and ends on Friday, March 3rd
Click Here to visit the Event Page on Facebook
- $10 Non-Refundable Entry Fee per participant
- 8 Week Challenge based on total percentage of weight lost overall
- Weekly Check-ins with your Slim Down St Pete Coach
- Prizes for 1st, 2nd and 3rd place include cash and prizes!
Please call a coach for more information on the ITG Diet Plan: 727-851-9580
or email This email address is being protected from spambots. You need JavaScript enabled to view it. today!
Office Hours
Monday through Friday: 8:30 am to 6:00 pm
Saturday: Closed
Sunday: Closed
Please call us for information about a private consultation and
Free Body Composition Analysis at
  727-851-9580
You can also email us at This email address is being protected from spambots. You need JavaScript enabled to view it.