Slim Down St Pete Weight Loss                           


We offer the ITG Diet Plan to help you lose weight
Quick fat loss

Maintain muscle

All natural, no drugs

Increase your energy
Our professional support and one-on-one weight loss service will help you achieve the results you've always wanted! We take the time to walk you through each step of the weight loss process with education, nutritional information, tasty food and a dedicated coach!
Discover a healthy, new you with the ITG Diet Plan!
Learn how to keep the pounds off and enjoy the renewed skin, body shape, health and energy level you deserve!
Dedicated coaches provide weekly support sessions with weight & measurements and an individualized progress analysis along with nutrition education.
Looking for the perfect crunch and the perfect taste? Try our White Cheddar Crisps and BBQ Crisps! These crisps are simple perfection of spice mixed with the perfect texture - it's enough to satisfy any snack craving! Plus they are low carb only 8 grams and pack 15 grams of protein per bag!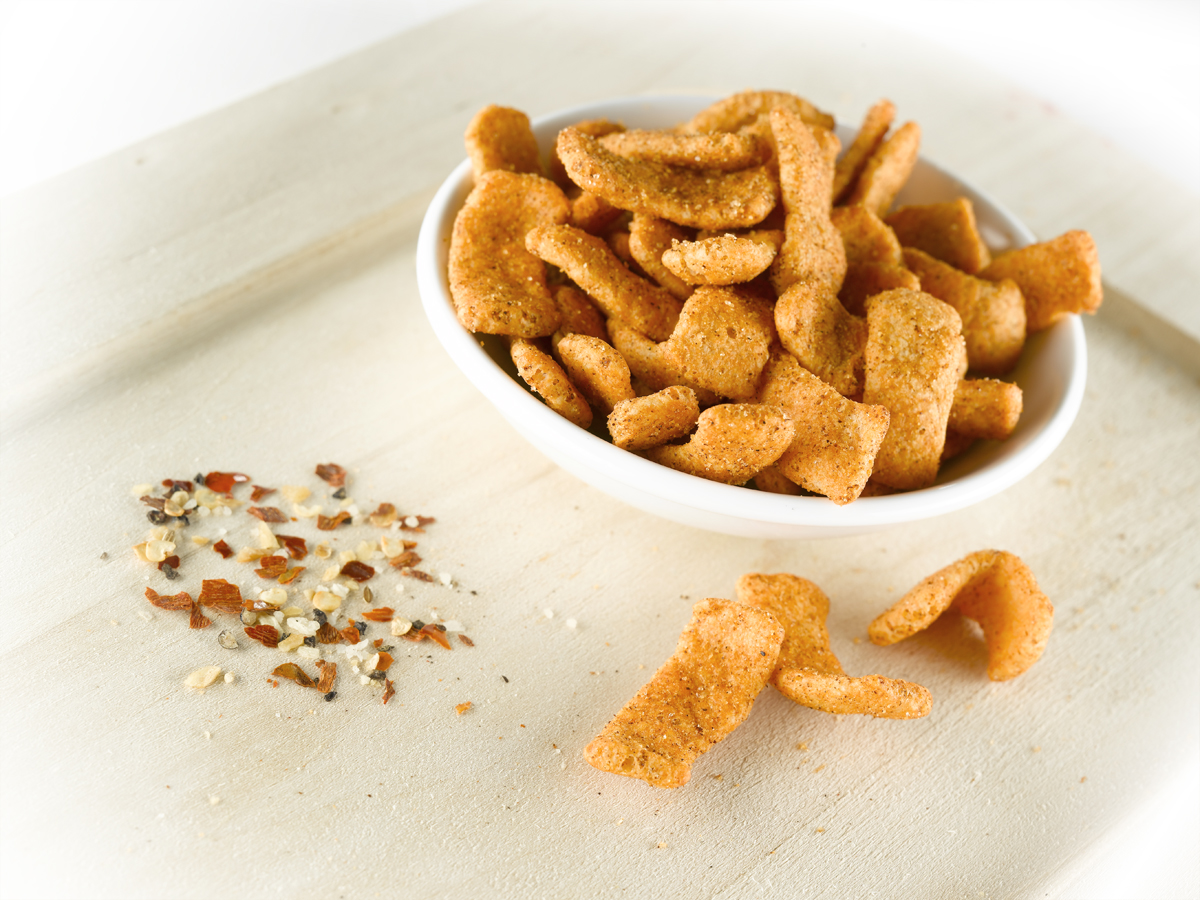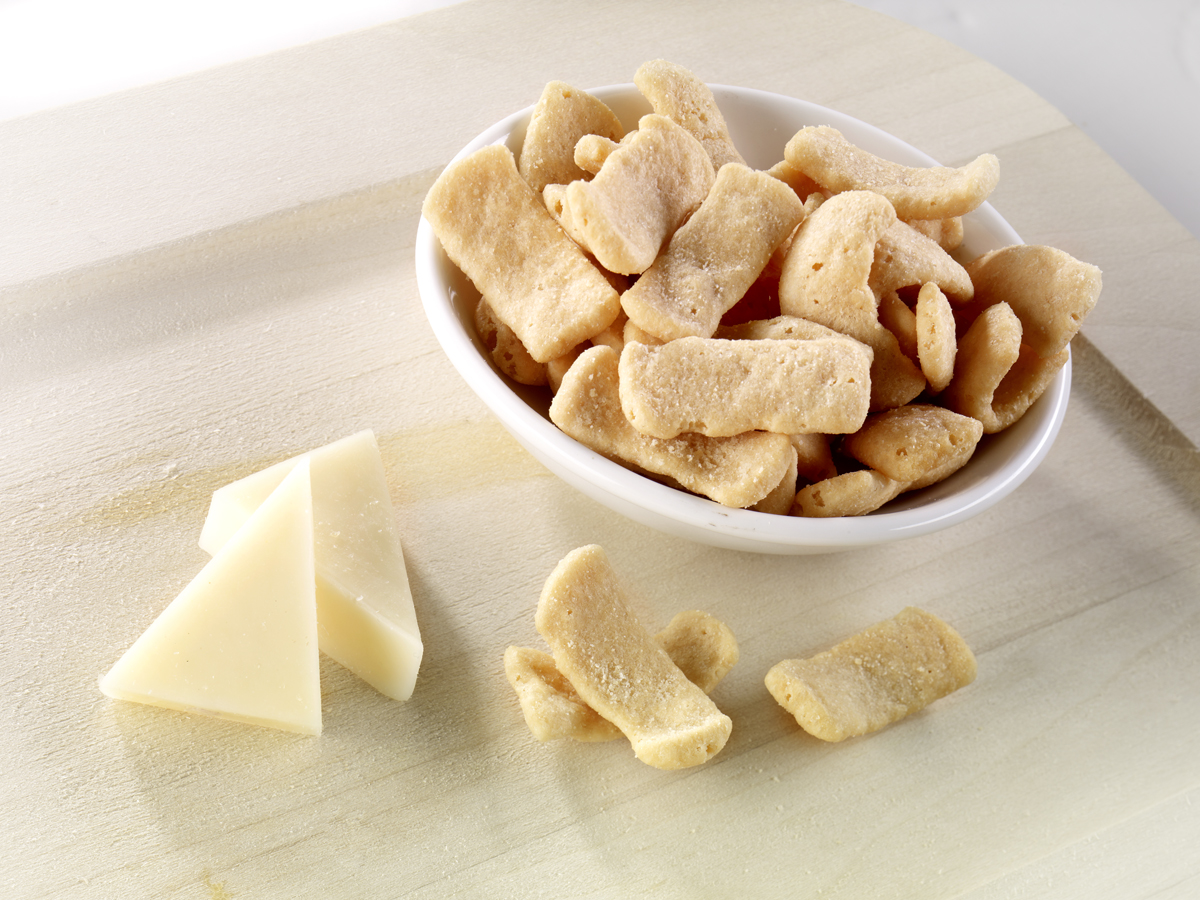 Join us at Open House Wednesdays - stop in from 5:30 – 7:00pm every Wednesday
for a free body composition analysis, one-on-one counseling & samples!
This email address is being protected from spambots. You need JavaScript enabled to view it.